Vacancy: Apprentice Creative Content Assistant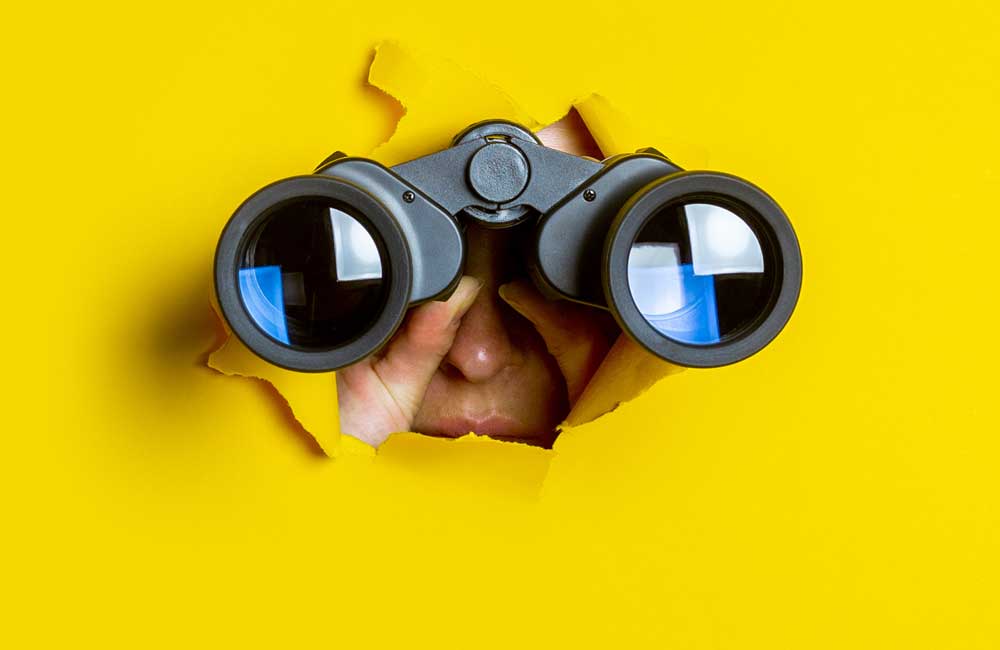 We're looking for Apprentice Creative Content Assistant to join our team, could that be you?
You will work with us for local, national and international clients – you'll be responsible for researching, developing and creating content that can be used across a variety of media including online, social media, video and in print.
We want your enthusiasm
We'll enjoy your fresh ideas and enthusiasm and you'll get all round experience to build your prospects.
You'll be confident, articulate with strong communication skills and an eye for detail.
What will I do as an Apprentice Creative Content Assistant?
Day to day you'll be working as part of our team working closely with our clients and the role will call on you to grow your skills over many areas to including:
• Understand client briefs
• Research and propose new ideas
• Create written and graphic content
• Optimise web content for SEO
• Plan and implement social media strategies
• Developing brand awareness
• Have good technical understanding and the ability to pick up new skills and platforms
• Perform general office based duties
This is an ideal opportunity for a junior who wants to start a career in the creative sector.
Is there anything I need to know?
• You'll need both Maths and English GCSE at grade 5 or above.
• This apprenticeship duration is 18 months. It could lead to a full-time role.
• The successful applicant will complete a Level 2/3 Apprenticeship qualification alongside employment.
What a great opportunity, how do I apply?
If you want to be a hands-on creative apprentice tell us why at apprentice@ryedesign.co.uk