School book bags & pencil cases make smarter students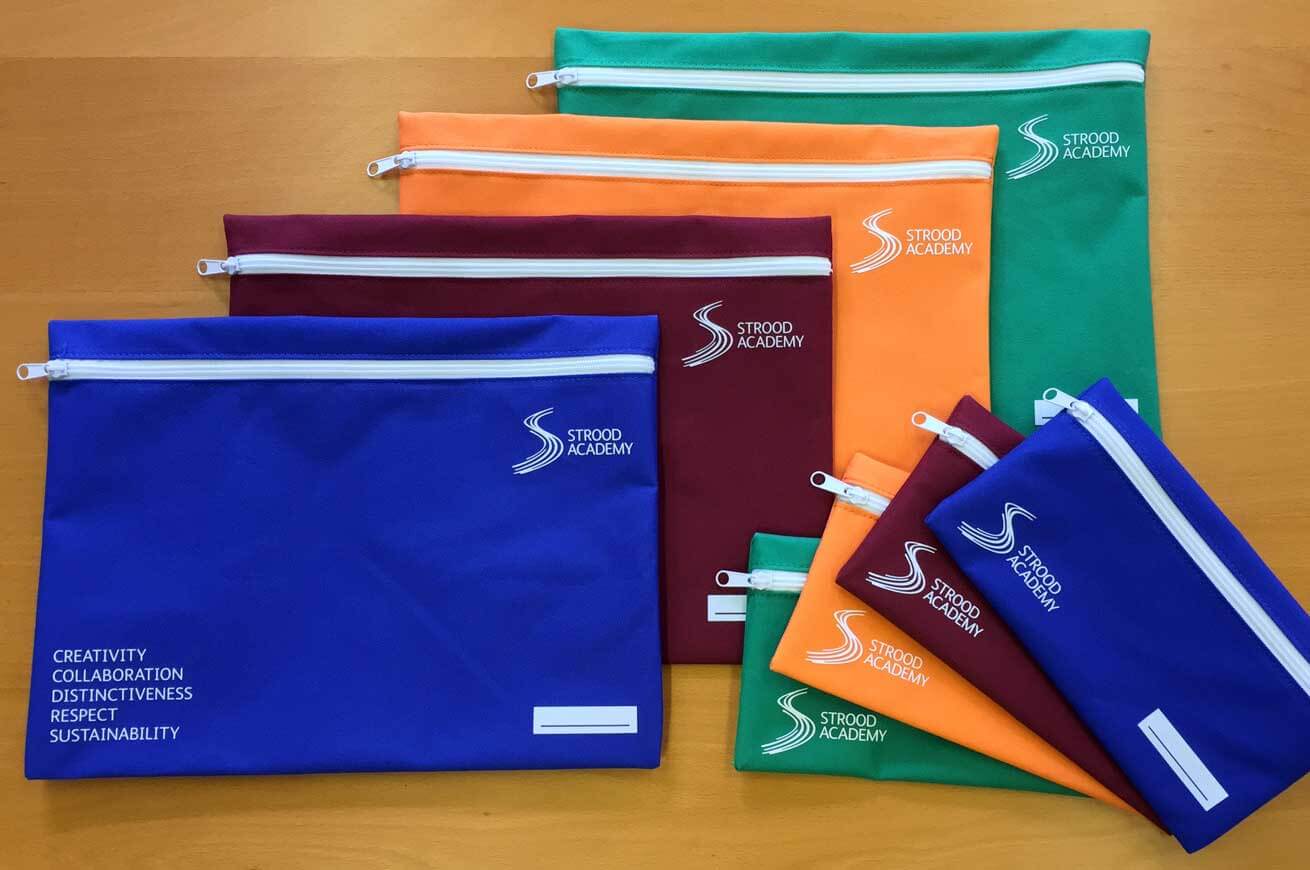 Our bespoke school book bags and pencil cases are branded with your logo and values helping underline the ethos of your school.
Smarter students
With a branded book bag and/or pencil case your students will look smarter, we also believe a little help with organisation adds to learning outcomes too.
Book bags designed for your school
Our book bags and pencil cases are bespoke. We manufacture in different sizes and colours to suit your school or academy – and we'll add features like handles, straps or name tags if you need them.
Great value for education
We know school budgets are tight. Which is why our manufacturing partner in China helps us keep costs down and supply great value products.
We can't however put a value on helping students be organised and look smarter.
Working within the education sector