Packaging design for fitness supplement performs well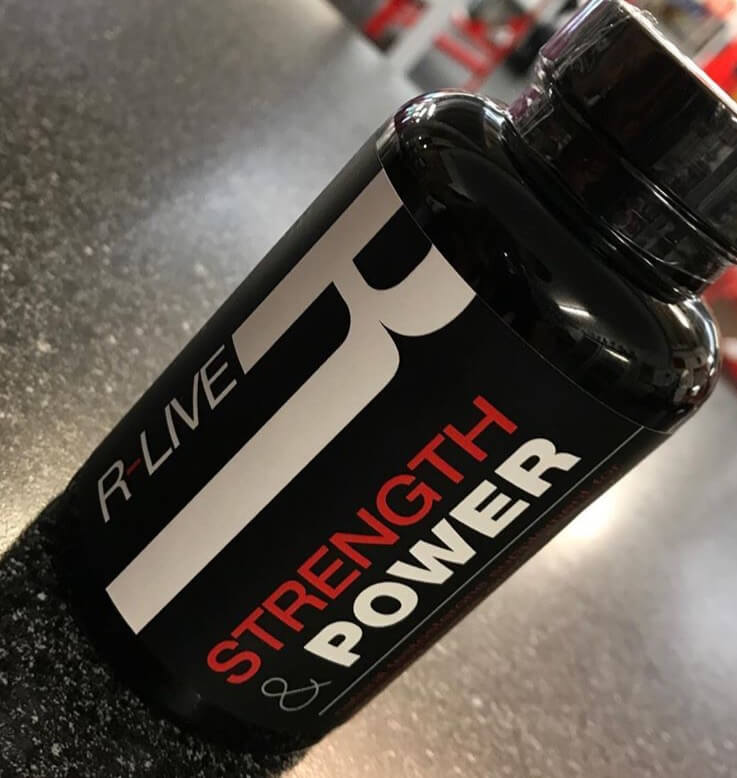 New fitness supplement packaging design for R-LIVE and ITV's Love Island contestant Rykard Jenkins.
Our styling and packaging design for Strength & Power is the first product in a new suite of fitness supplements.
R-Live
Strength & Power is natural supplement for increased testosterone that provides maximum muscle growth, increased energy and faster recovery from training.
Alongside Strength & Power sits Lean & Tone, a fitness supplement booster for women.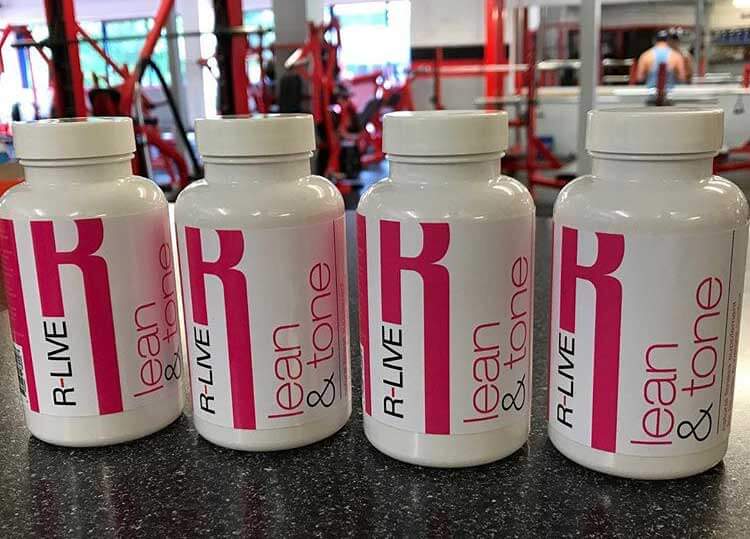 R-LIVE Lean & Tone is a mix of natural ingredients that help support weight loss and fat burning while improving strength and lean muscle mass composition.
The R-LIVE range is expanding over time, with meal replacements and a pre-workout aid coming very soon.
LINKS
Visit R-LIVE.
Find out what an ex-reality TV contestant gets up too after the show on Instagram.