Creative and website design support continues during the Coronavirus COVID-19 crisis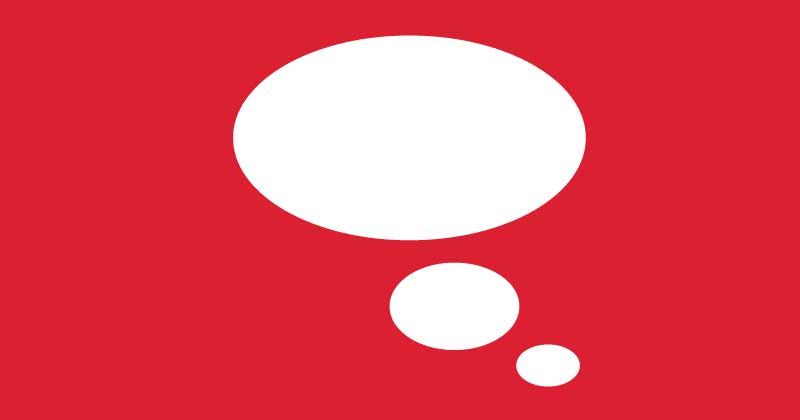 We're taking precautions, but we are still open for business. Nothing is more important to us at Rye Design during this period than the health and well-being of our customers, colleagues and the wider population.
Government advice
We are following advice given to businesses by HM Government Public Health England (PHE) and, as the situation stands, we will continue to provide our services to our customers, both existing and new.
Creative services during Coronavirus
Our creative services for marketing communications and of course website design and development continue uninterrupted. Alongside the printing and production of materials are currently continuing as normal.
Deliveries
We are in regular contact with our shipping partners in order to be able to guarantee you reliable deliveries both now and in the future. Our partners delivery representatives will also be following advice and guidelines regarding reduced contact with recipients and will be recording deliveries on your behalf.
We are still shipping materials across the UK and the EU.
Precautions being taken at Rye Design
To minimise risk to staff and customers we are taking the following precautions:
Our office is OPEN - but with social distancing in place.
Where possible, please contact us with enquires by email or phone.
We are taking extra precautions with the cleanliness of our office, studio and meeting rooms.
We're taking social distanced meetings and following guidelines.
Please contact us if you plan to visit our office. If you are feeling unwell delay visiting until you are better.
Providing a normal service
What are we doing to ensure we can continue to deliver a normal service?
We have secure, remote access to our customer order information so we can fully support our clients as normal from any location.
We are currently receiving a normal service from our couriers.
The Government's advice is continuing to evolve on a day-by-day basis, and we will provide further updates via email and blog.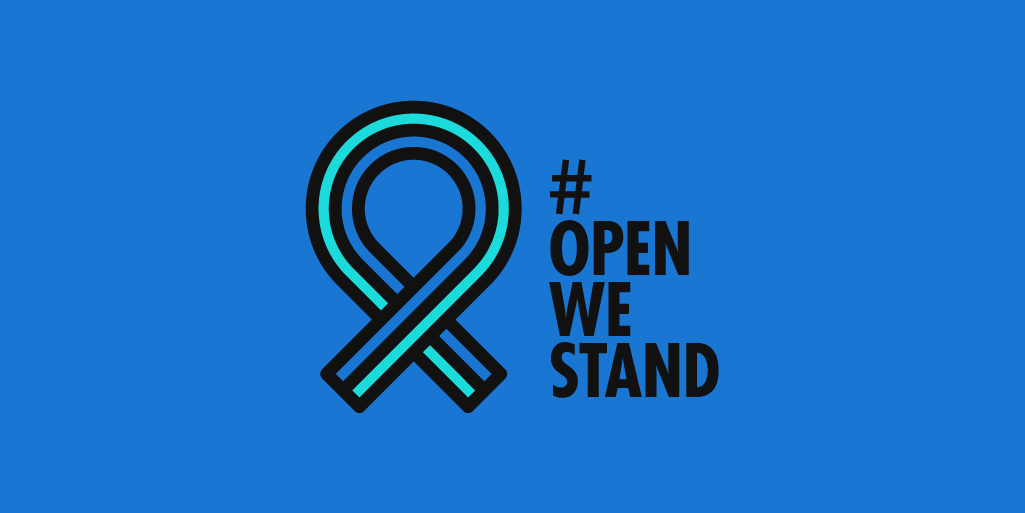 #OpenWeStand
We're supporting the #OpenWeStand initiative set up by GoDaddy that is for anyone who is keeping the economic health of small business top of mind in this challenging time. It's for entrepreneurs, creatives and shop owners minding their customers' and employees' safety — and for everyone who stands with small business.
It's a growing collection of resources, inspiration and connection to other everyday entrepreneurs with creative solutions to keep their business open, even if their doors are closed due to COVID-19.
Call or email us
If you have any questions, please get in touch by calling the office on 01634 818168 or email mail@ryedesign.co.uk.
LINKS
Public Health England (PHE) advice on Coronavirus.
OpenWeStand