Show your true colours with a luxury business card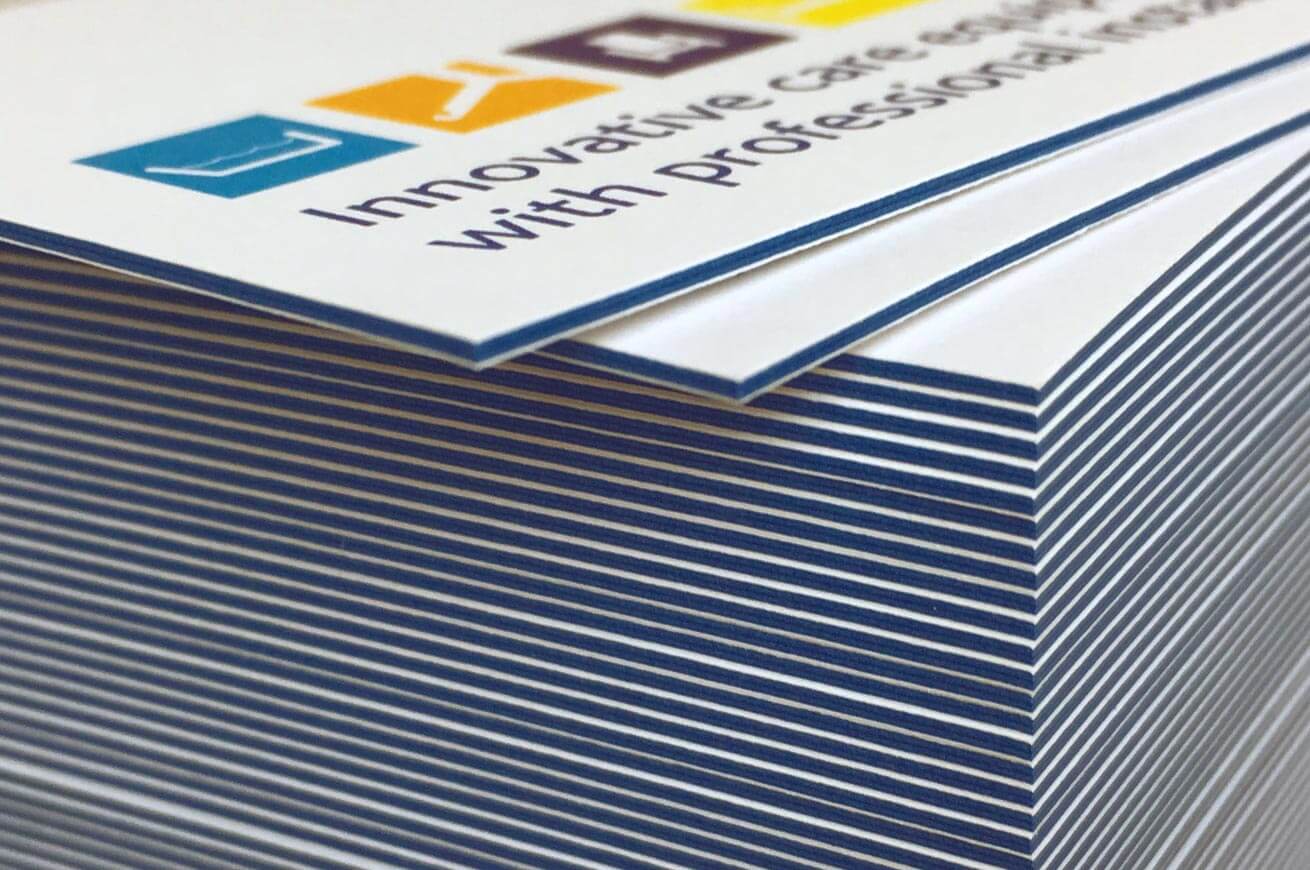 Luxury business cards impress your customers and improve brand awareness.
Handing over a business card. It identifies you and your company and carries your contact details and maybe a brand message. The process is carried out at the start of every working relationship, every minute of every day, all around the world – often without much thought.
But now the luxury business card has raised the bar, aiming to impress your customers.
Luxury business cards
A luxury business card speaks volumes about you and the company you represent. They come in many styles and finishes to help you make your mark.
Laminated business cards
A simple will always help your presentation. Lamination is the process of taking the printed material and enclosing it between two sheets of clear plastic film. A laminated business card will have increased strength and durability, and be protected from stains and moisture. The lamination can also add sheen and vibrancy to the printed inks. While gloss and matt lamination are both popular techniques, soft touch and textured lamination can also create a finish that will stand out.
Triplex business cards
This three layered card comes in a range of colours to work with any design and help to enhance your brand. A single sheet of coloured card is bonded between sheets of high quality bright white board. This creates a thick, up to 1mm!, 800gsm card that really stand out from others.
Tearproof business cards
If it's good enough for the Royal Mint then… That's right our tearproof business cards are virtually indestructible and 100% waterproof too - just like the new notes in your wallet, ask us next time you call.
Magnetic business cards
Our high quality magnetic paper is made from of a silk paper with a coated magnetic back. It's flexible, thick and has a laminated finish, it is perfect for getting your business card seen on fridges, freezes and boilers.